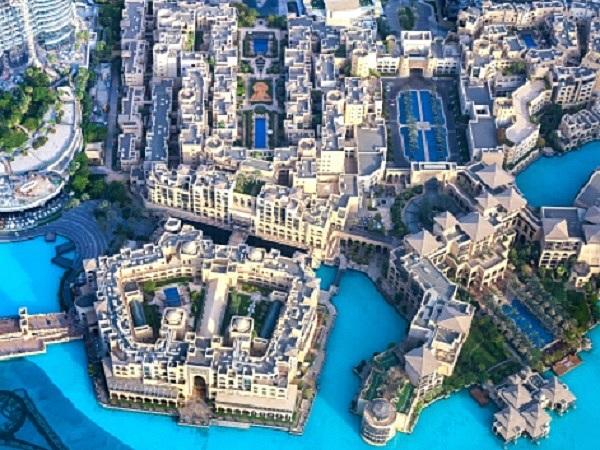 PRESS GLASS has been qualified among the winners of the EXPO 2020 competition for companies held by the Polish Agency of Investment and Trade (PAIH). PRESS GLASS' technology was ranked as the 2nd on the reference list.
The Polish Agency of Investment and Trade informed on its website that the reference list contained as many as 51 products and technologies from such sectors as civil engineering, IT, power engineering, medicine, food and interior design.
The Chapter assessed compliance of the projects with the topics related to the presence of Poland on Expo 2020 in Dubai, along with the export potential, innovativeness and image of the projects.

Reference list – EXPO 2020